LUI&LEI DIANA GEN Prestige Cream Gold Caviar 55ml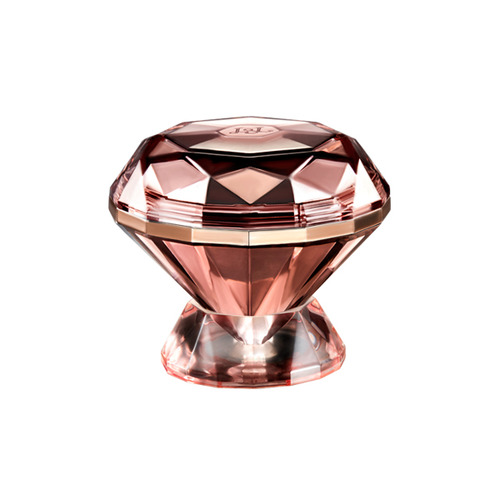 Features
Deep and thick nourishments deliver fresh vitality to the skin.
Total Care Cream
Helps with maintaining moisture balance and tends the skin by delivering rich nourishment without stickiness.
Provide Skin Nourishment
Perfects elasticity with nourishments filling in from the skin when applied by delicately covering the skin.
Skin Safety Test Completed
Detail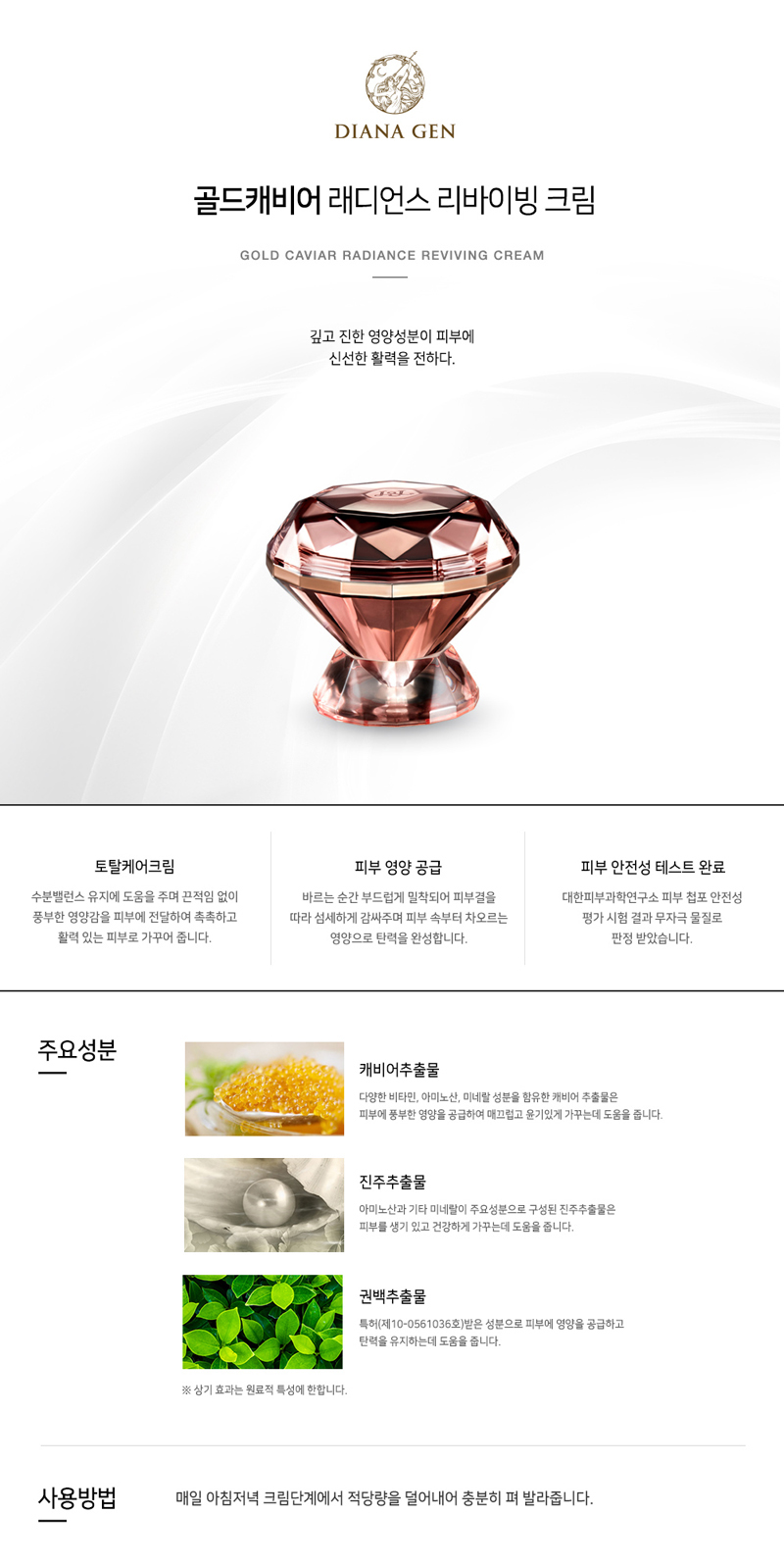 How to use
Take the proper amount of ingredients and apply it to the desired area.
Product info.
Brand : LUI&LEI
All Skin Type
Volume : 55ml
Made in Korea
Ingredients
none