too cool for school Art Class by Rodin 3-Color Face Shading 9.5g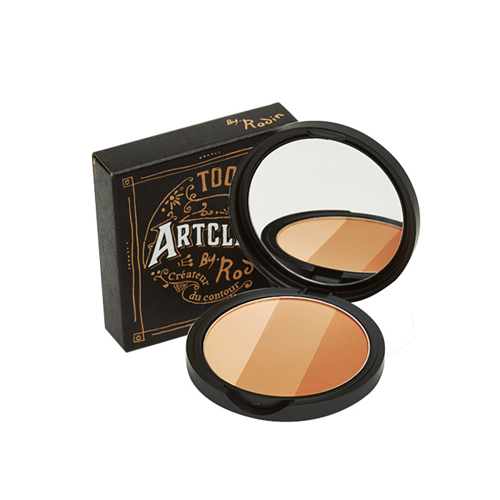 Features
1. Inspired by Rodin who is famous for delicate sculpture with contours.
2. Multi purpose shading.
3. Natural and vital skin can be presented.
4. Light touch. Adheres well on skin.
Detail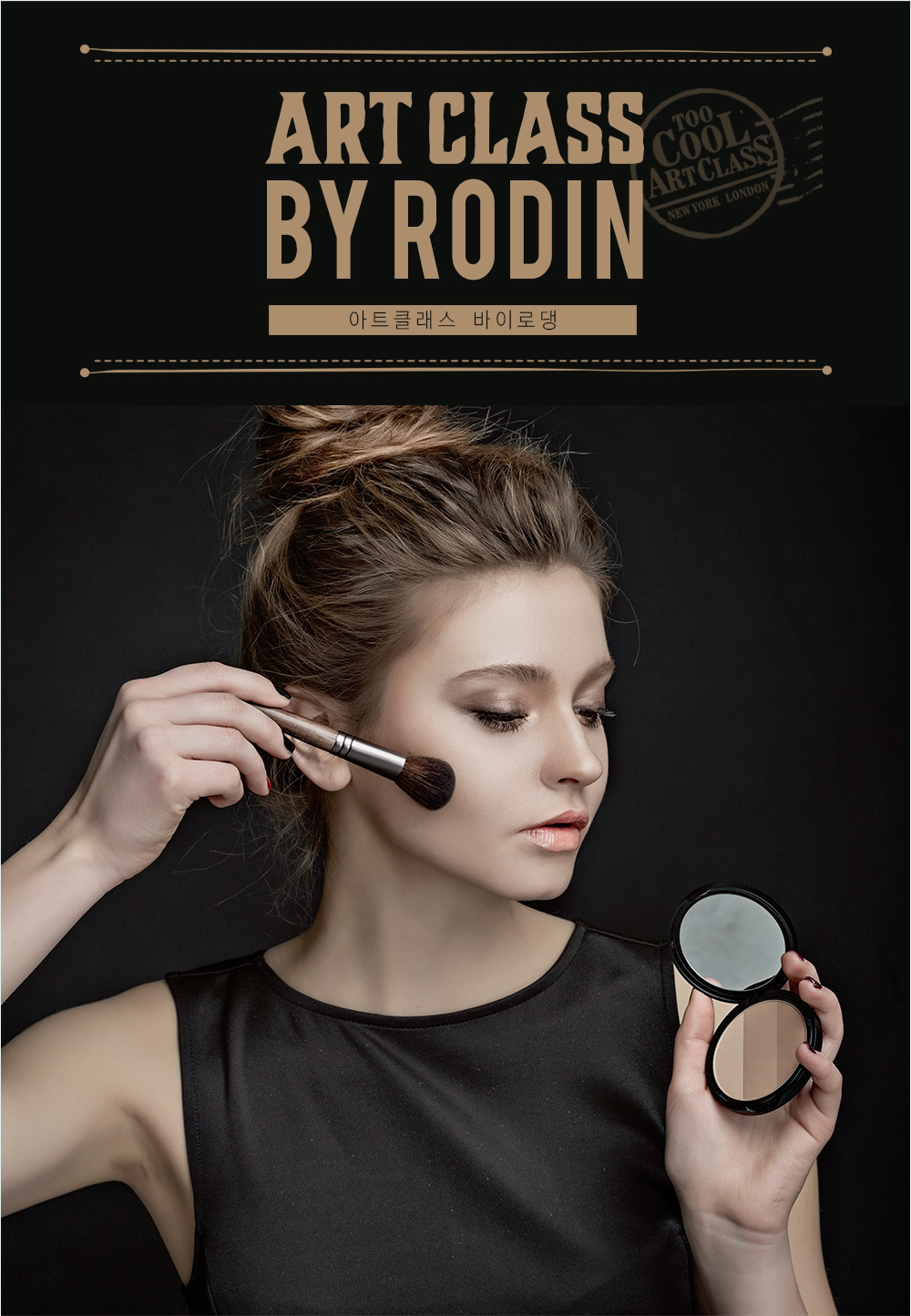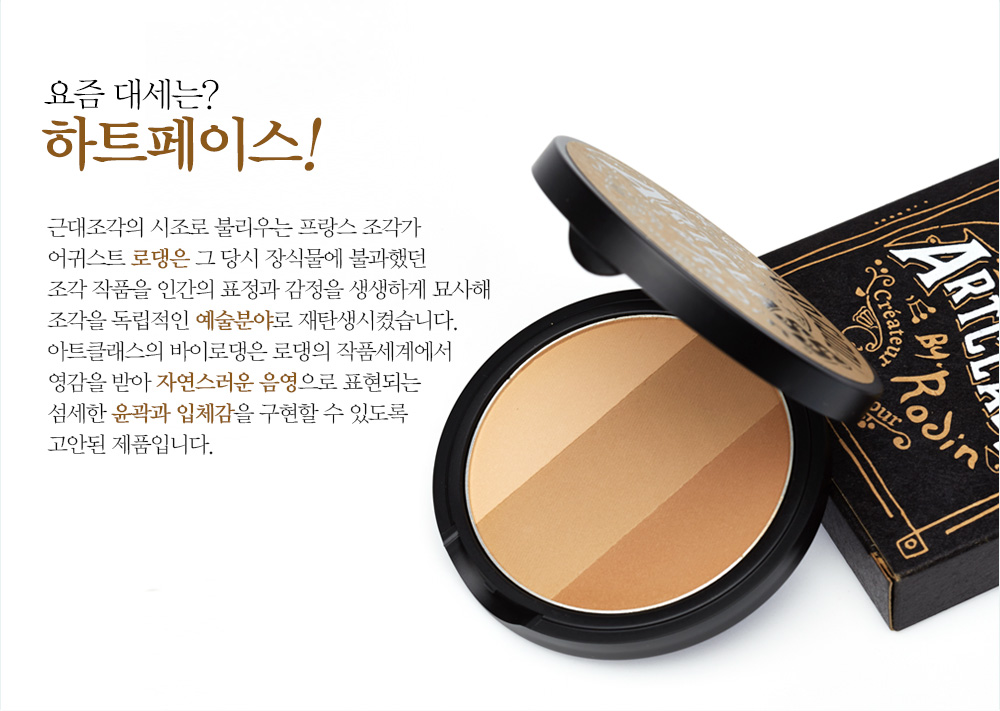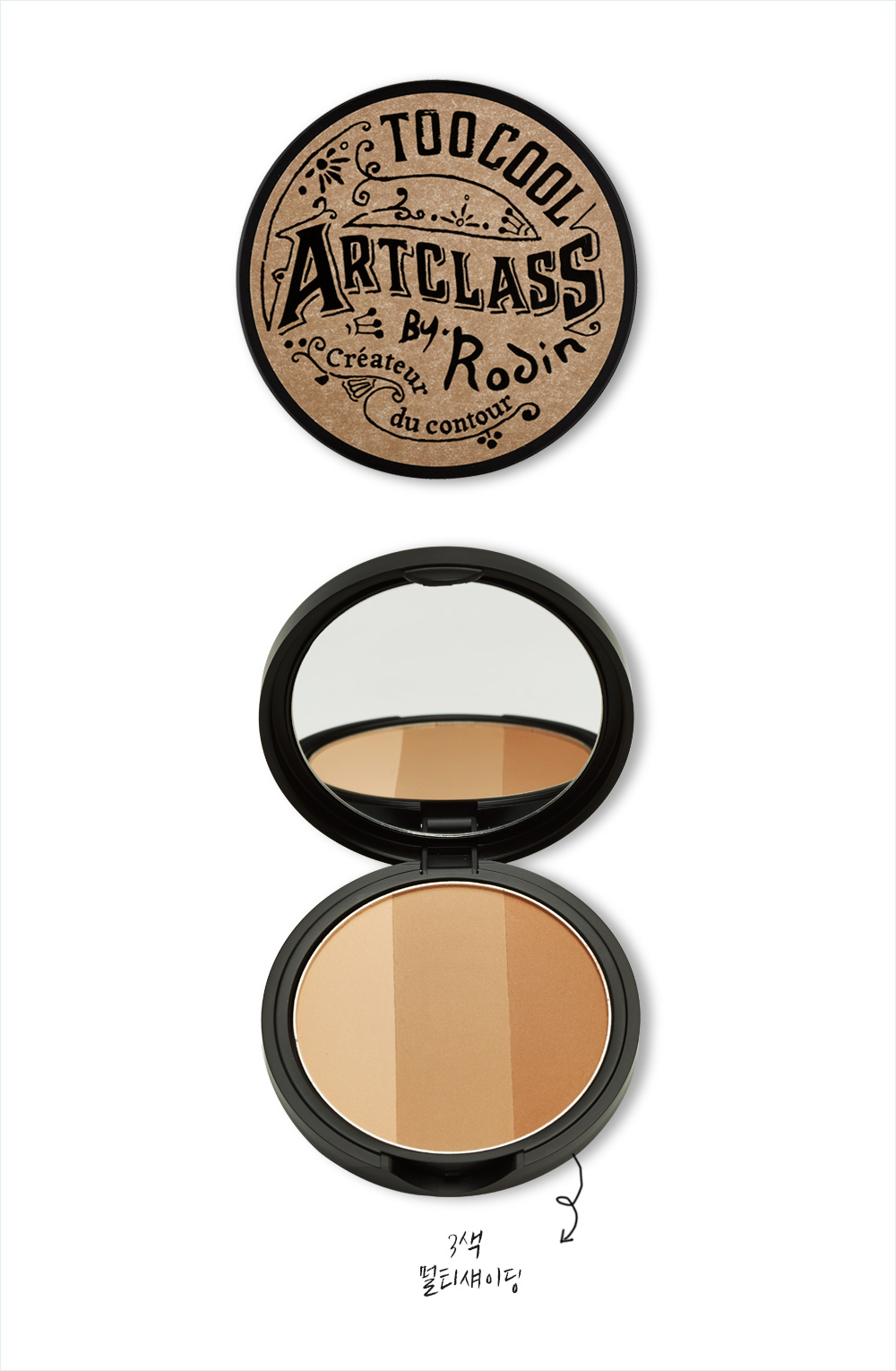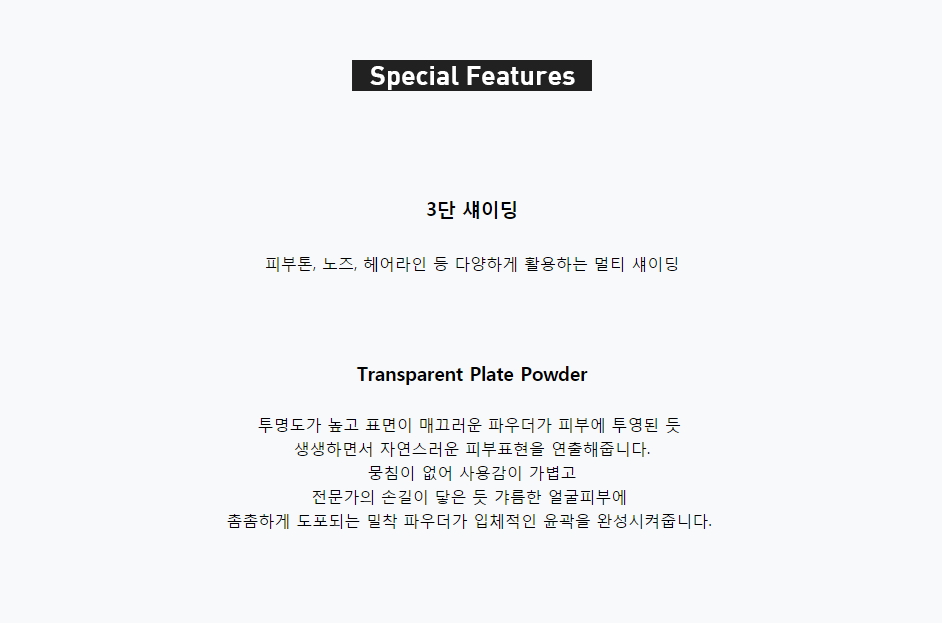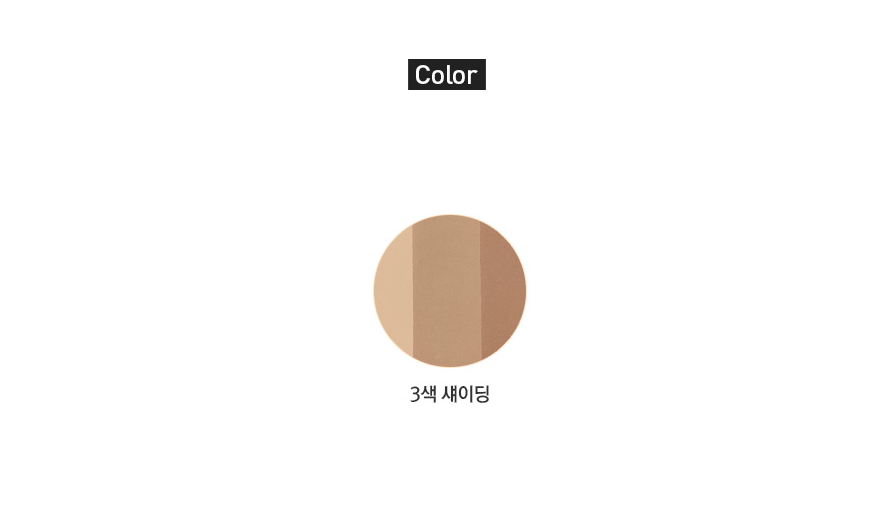 How to use
1. Mix 3 colors and lightly sweep face contours.
2. Design contour by using each colors on nose, hair lines, and so on.
Product info.
Brand : too cool for school
All Skin Type
Volume : 9.5g
Made in Korea
Ingredients
none