HERA Gentle Cleansing Oil 200ml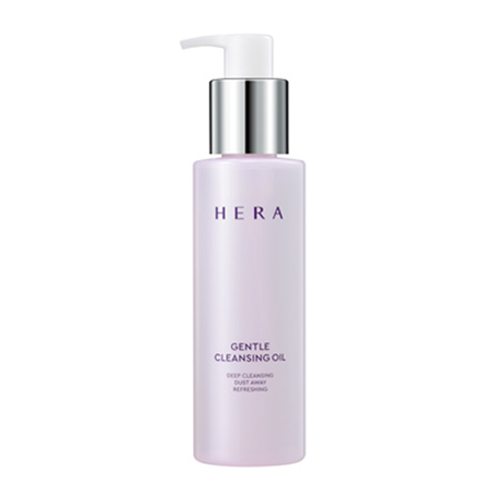 Features
Light and smooth oil cleanses even thick point makeups with coconut oil base.
Water Friendly System minimizes skin discomforts with quick and fresh cleansing.
The refreshing citrus scent changes to a feminine and smooth floral aroma after cleansing.
Detail

How To Use
Take an appropriate amount, massage smoothly, and wash off with warm water.
Product Info
Brand : HERA
All Skin Type
Volume : 200ml
Made in Korea
Ingredients