ETUDE HOUSE Active Proof Flyaway Hair Fixing Cara 8ml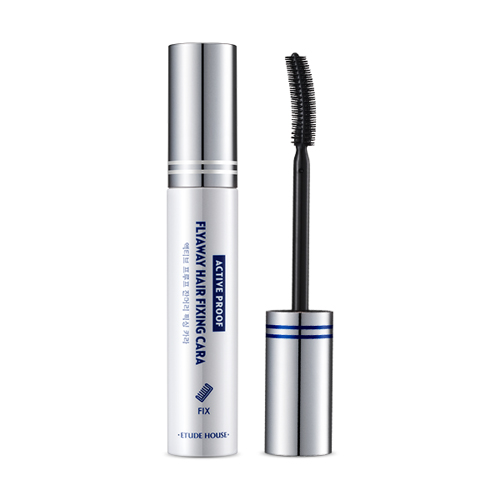 Features
It is a transparent liquid type, so it does not get clumped or sticky when applied to hair.
Easily control the tricks or frizzy hair, also can make sleek hair style using this product.
Excellent fixing effect & long-lasting.
Plants ingredients (Argan oil, Brazil nut oil) moisturize and nourish the hair.
Detail

How To Use
Take an appropriate amount, apply to the hair and press gently with your hand to fix the hair.
Product Info
Brand : ETUDE HOUSE
All Skin Type
Volume : 8ml
Made in Korea
Ingredients