Elizavecca Galactomyces Pure Ample 50ml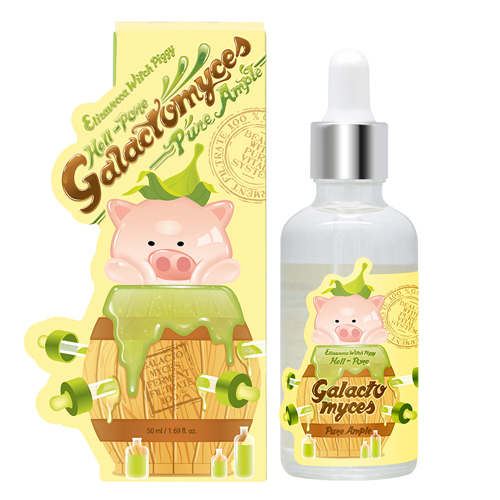 Features
It solves the dry skin problem and makes the skin moist, lively.
It improves skin tone and the ingredients that are produced during the fermentation provide exfoliating skin care.
Highly concentrated galactomyces facilitates elasticity care and skin texture care.
Detail

How To Use
Take two or three drops of the essence and gently spread on the desired areas.
Product Info
Brand : Elizavecca
All Skin Type
Volume : 50ml
Made in Korea
Ingredients