the SAEM Urban Eco Harakeke Ampolue 45ml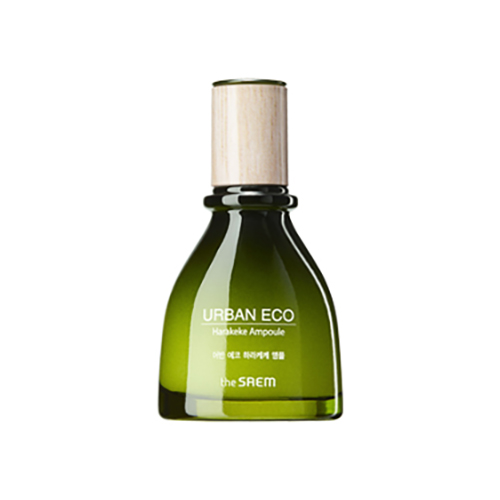 Features
Contains 85% Harakake extracts instead of water used for mixing raw materials.
It is used in the first step of skin care or in the next step of toner to make your skin comfortable..
Contains Calendula flower extract and Manuka honey that keeps the skin moist for a long time.
8 kinds of vegetable mucin that contains rich vitamins soothe the skin.
Detail

How To Use
In the first step of the skin care, or in the next step of toner, apply an appropriate amount to the face.
Product Info
Brand : the SAEM
All Skin Type
Volume : 45ml
Made in Korea
Ingredients