It's skin Tiger Cica Blemish Balm Cover 50ml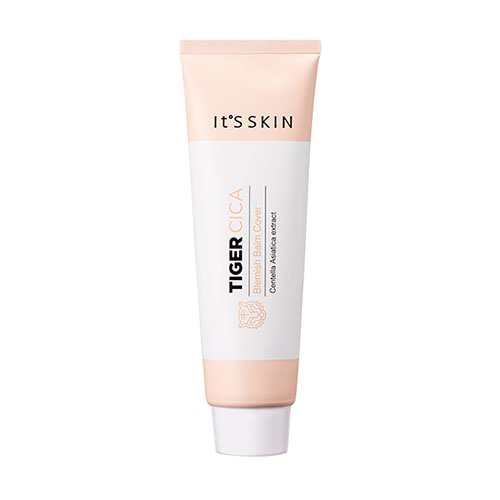 Features
Contains 25% of Centella Asiatica that mildly covers your blemish, rough texture and other skin concerns.
Fine particles of silky smoothing elastomer fit onto your skin makes your skin smooth and soft.
Multi moisturizing mechanism improves your rough and dried skin making it healthy and moist.
Detail

How To Use
Take an appropriate amount and apply to the desired areas.
Product Info
Brand : It'S SKIN
All Skin Type
Volume : 50ml
Made in Korea
Ingredients