BLITHE Makeup Prep. Essence For Make Up Ready Skin 30ml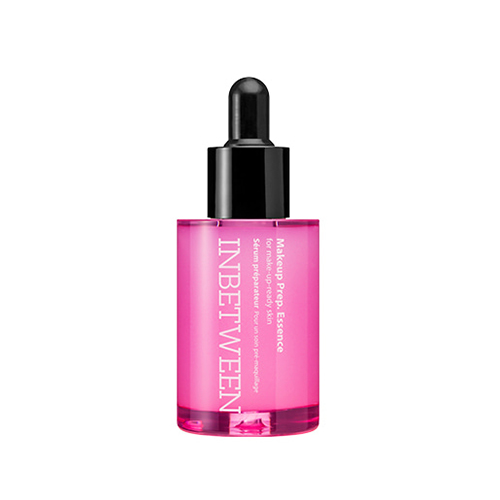 Features
This product is a light essence that protects skin and prevents skin dulling and discoloration cause by make-up.
It enhances make up wear while instantly smoothing and evening skin tone and texture.
Also, It makes the makeup removed easier when cleansing.
Detail

How To Use
Before makeup, take an appropriate amount, spread gently on the face.
Product Info
Brand : BLITHE
All Skin Type
Volume : 30ml
Made in Korea
Ingredients