The History of Whoo Gongjinhyang Facial Cream Cleanser 210ml
Features
Deep cleansing cream with the exclusive formula containing Yeonneoynseandan(unique blends of natural herbs) ingredients gently and effectively removes skin impurites and face makeups in one easy step.
Detail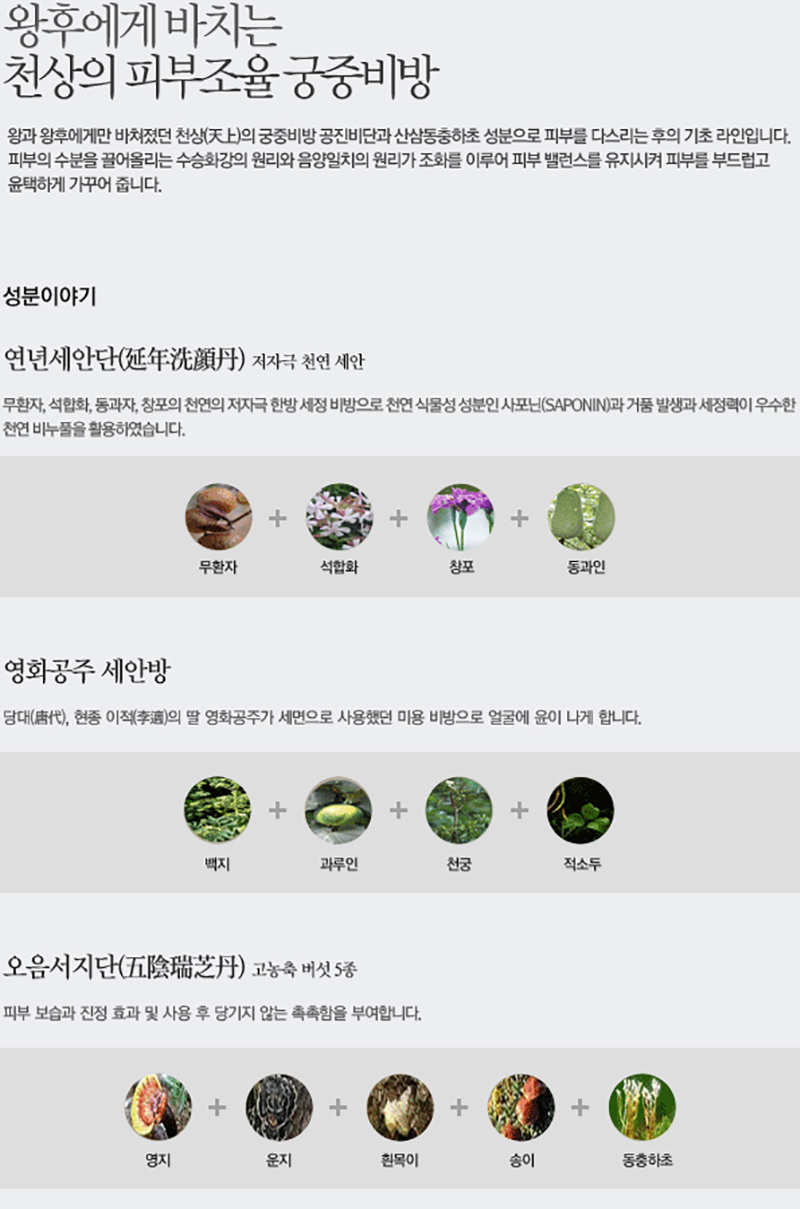 How to use
With dry hands, put coin size of contents on face and gently massage to remove makeup.
Wipe off with tissue or wash off with foam cleanser if needed.
Product info.
Brand : The History of Whoo
Volume : 210ml
Made in Korea
Ingredients